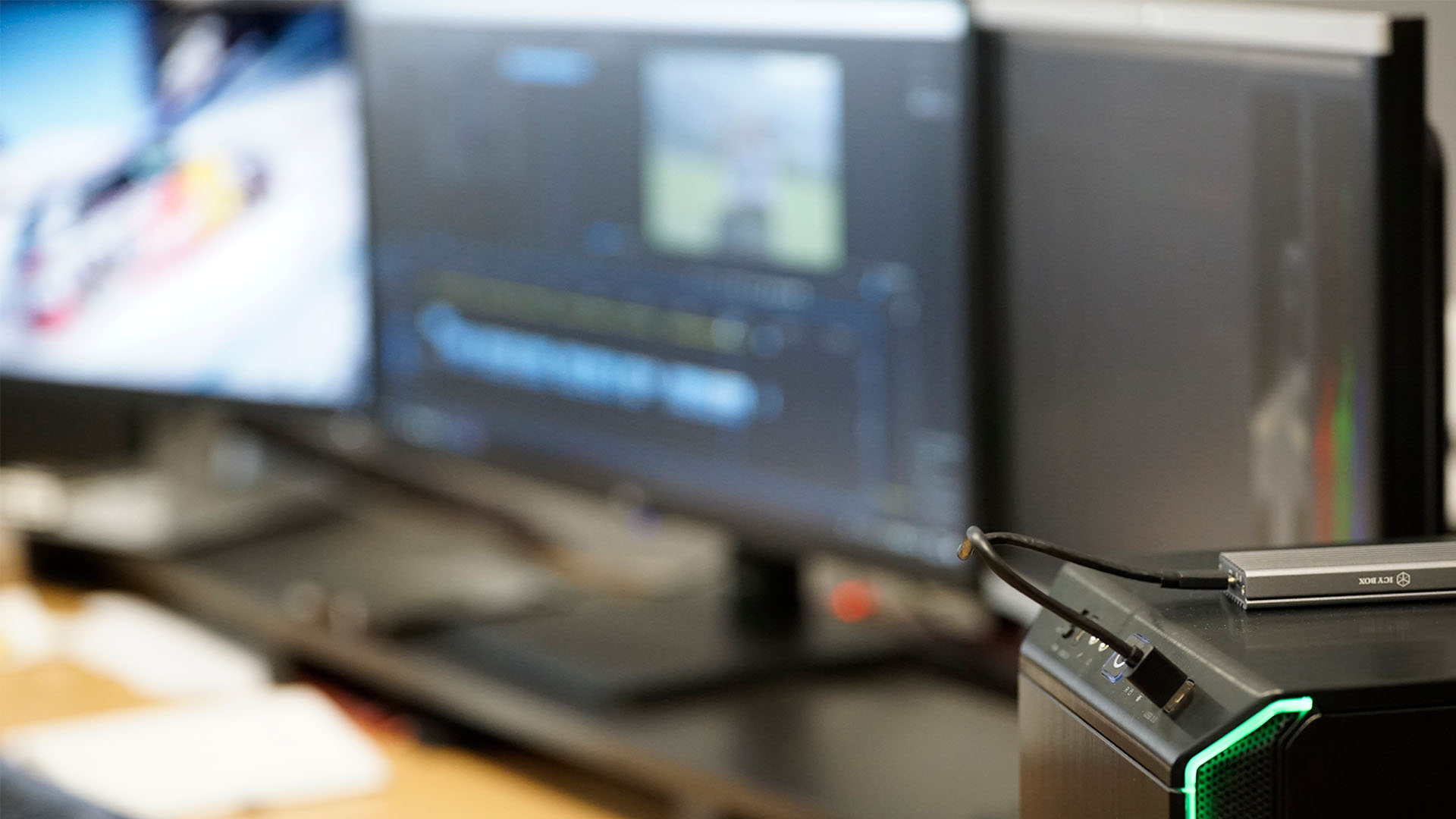 FILMPRODUCTION
We move your world. We bring tons of film technology to the craziest places , individual film sets in the studio, postproduction and animations ... From screenplay to finished masterfile. GrandurFilmStudio has been a tried and tested partner for film productions of all qualities and sizes for decades. We design, project and produce your ideas, screenplays and images.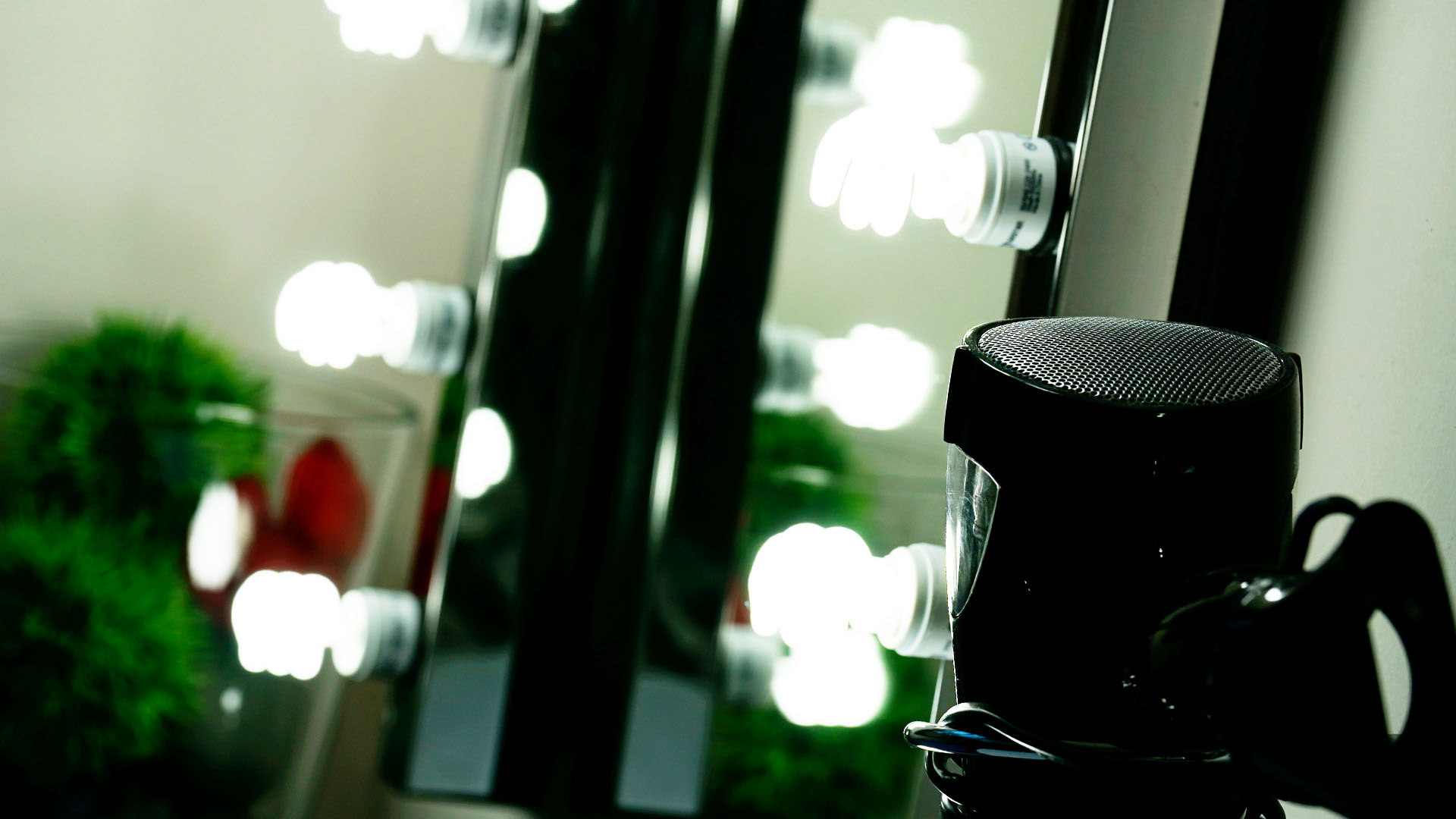 THE STUDIO
Atmosphere, high tech and service characterize our film studio. Original sound capable, greenscreen, cardboard backgrounds in different colors, light sets, rentable equipment and much more, in a professionally and cordially serviced studio. With an extra lounge for meetings or chill out, the GrandurFilmStudio is the popular place for film and photo productions.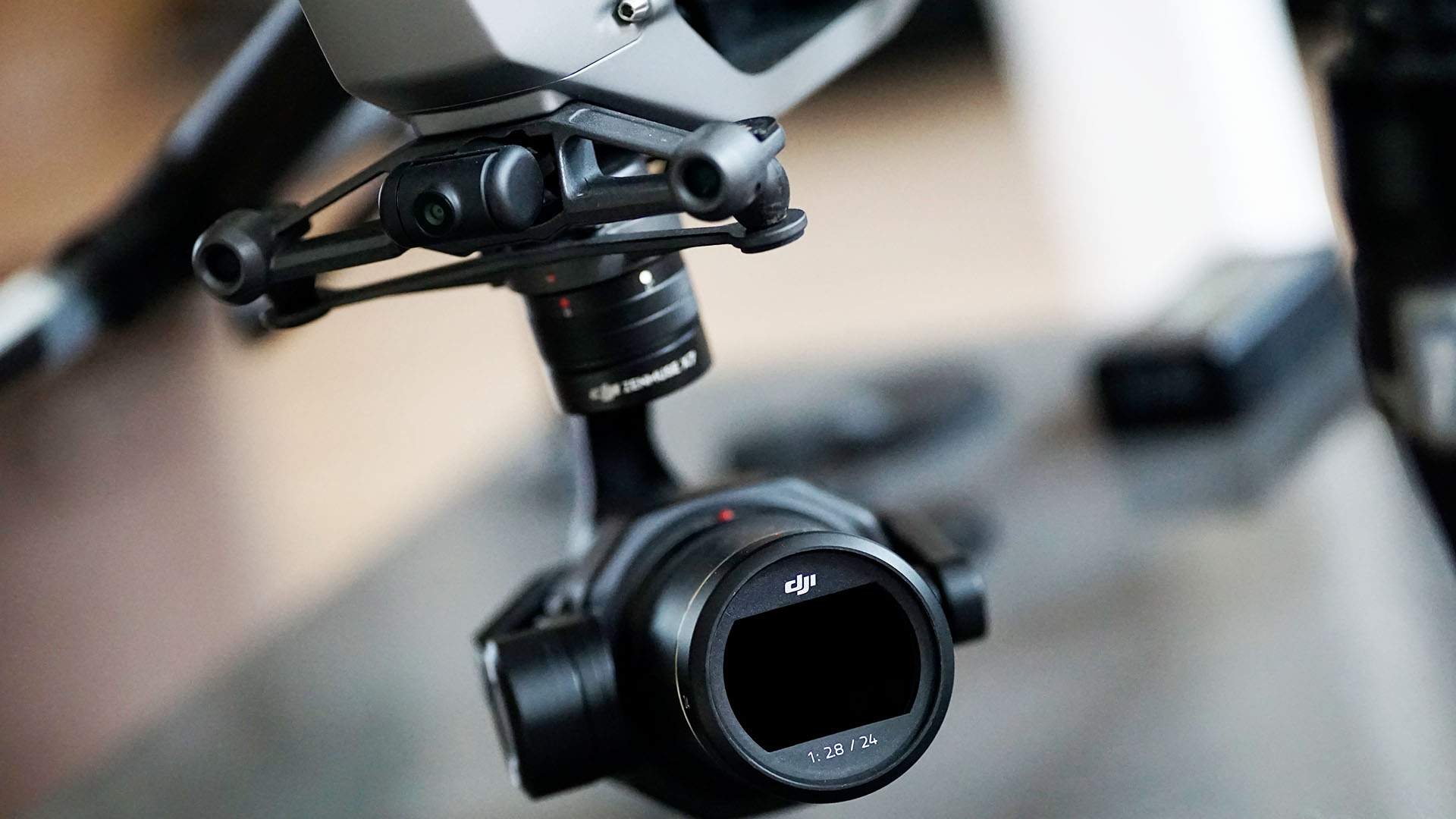 DRONES
Through our partner Copter Log Services, GrandurFilmStudio has its own drone squadron, which can carry and operate a wide variety of camera systems. Trained pilots, the highest technical professionalism and certified safety, such as perfect planning are standard. Perfect flights by professional pilots and perfect camera settings by film professionals.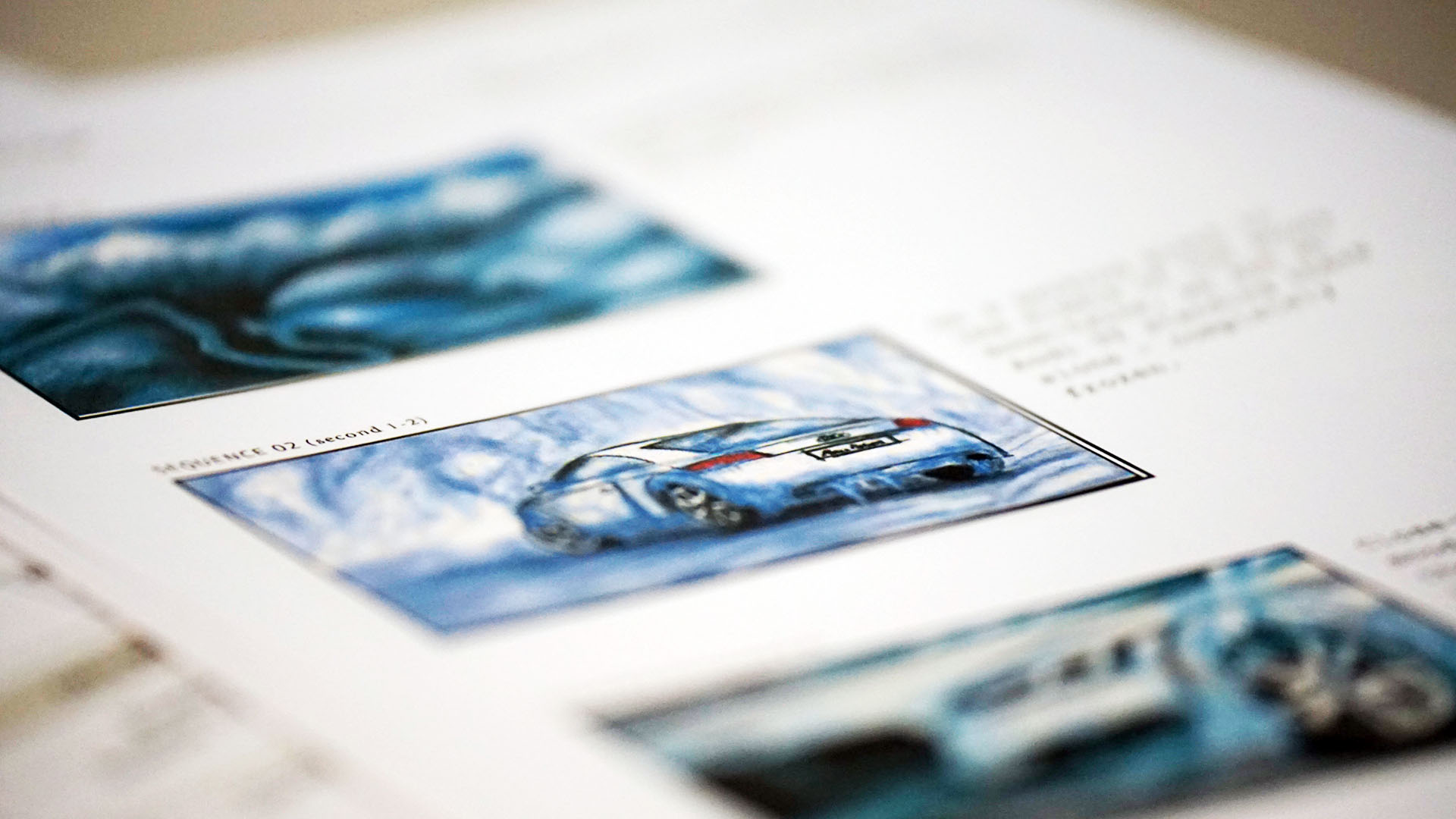 STORYTELLING
What is a brand, an idea without a creative story. Story Telling has long since conquered the creative industries. The cross-media narration of her brand or product history is our whole passion. Together with Phoenix Digital Arts & The Masterpieces all our services are the ideal prerequisite for today's modern visual marketing. GrandurFilmStudio brings her story to life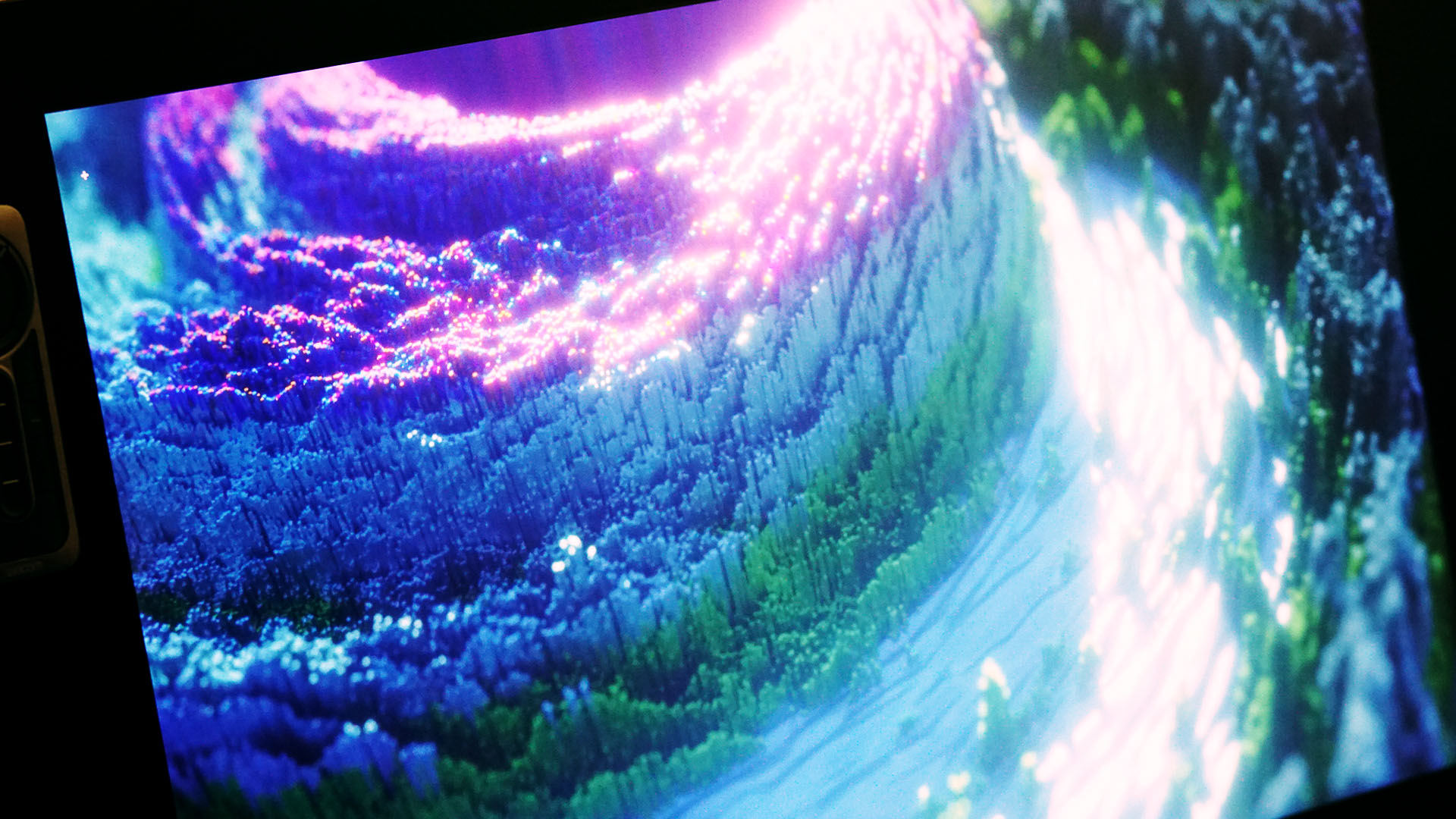 ANIMATION, GRAPHIC & DESIGN
From industrial 3D animations until to fantasy worlds everything is possible. Film and photo, graphics and animation, as well as design and virtual reality, grow together creatively and above all productively. We develop emotional brand and product worlds that continue into all areas of communication. With our partner Phoenix Digital Arts, we bring life to lines, shapes and colors.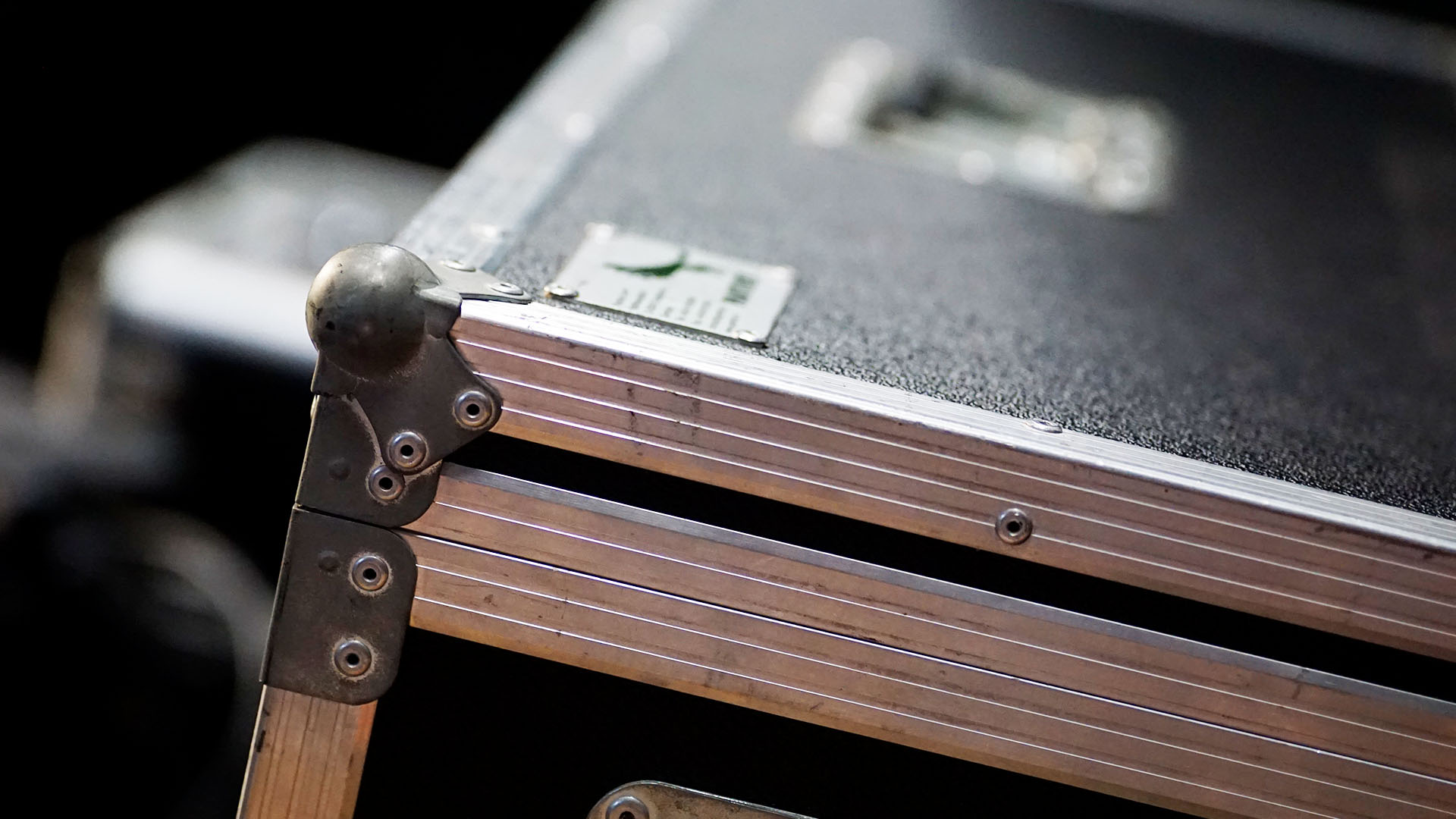 B2B PRODUCTION SERVICE
Film and photo productions are a complex project and must be planned professionally as well as thoroughly. Many professionals for a project. We have the experience, technology, studio and passion to help with their productions in all areas. This not only saves costs, but also annoying and time. Full service for partners, friends and customers.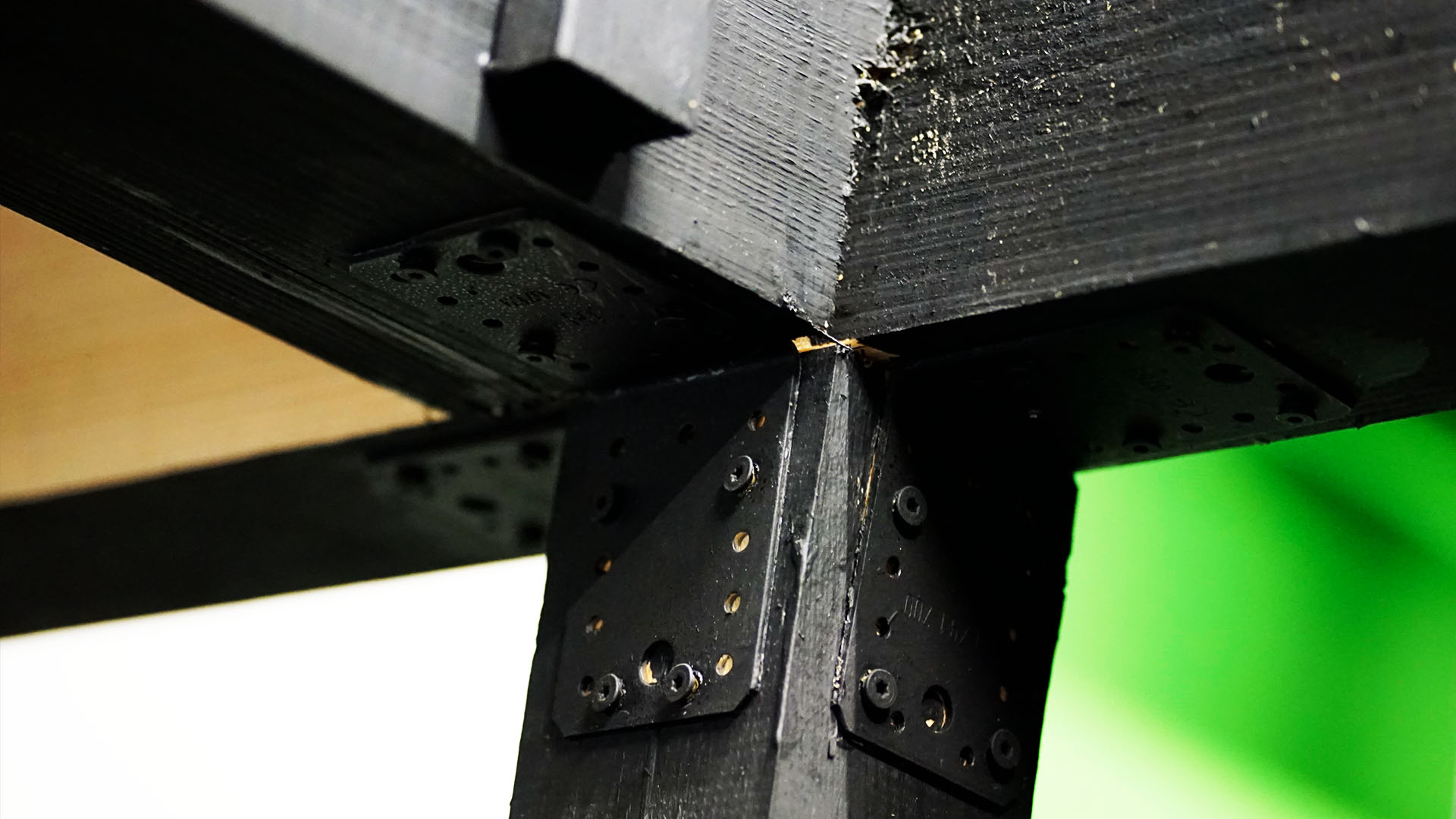 SET CONSTRUCTION
Not everything is virtual if we also offer professional 3D modelling and rendering. Sometimes it has to be real. The size and quality of our studio is ideal for all forms of set construction. We love to realize your idea as a set. Handicraft and technical logistics from many hands in a studio. We build it and you can use it for your production.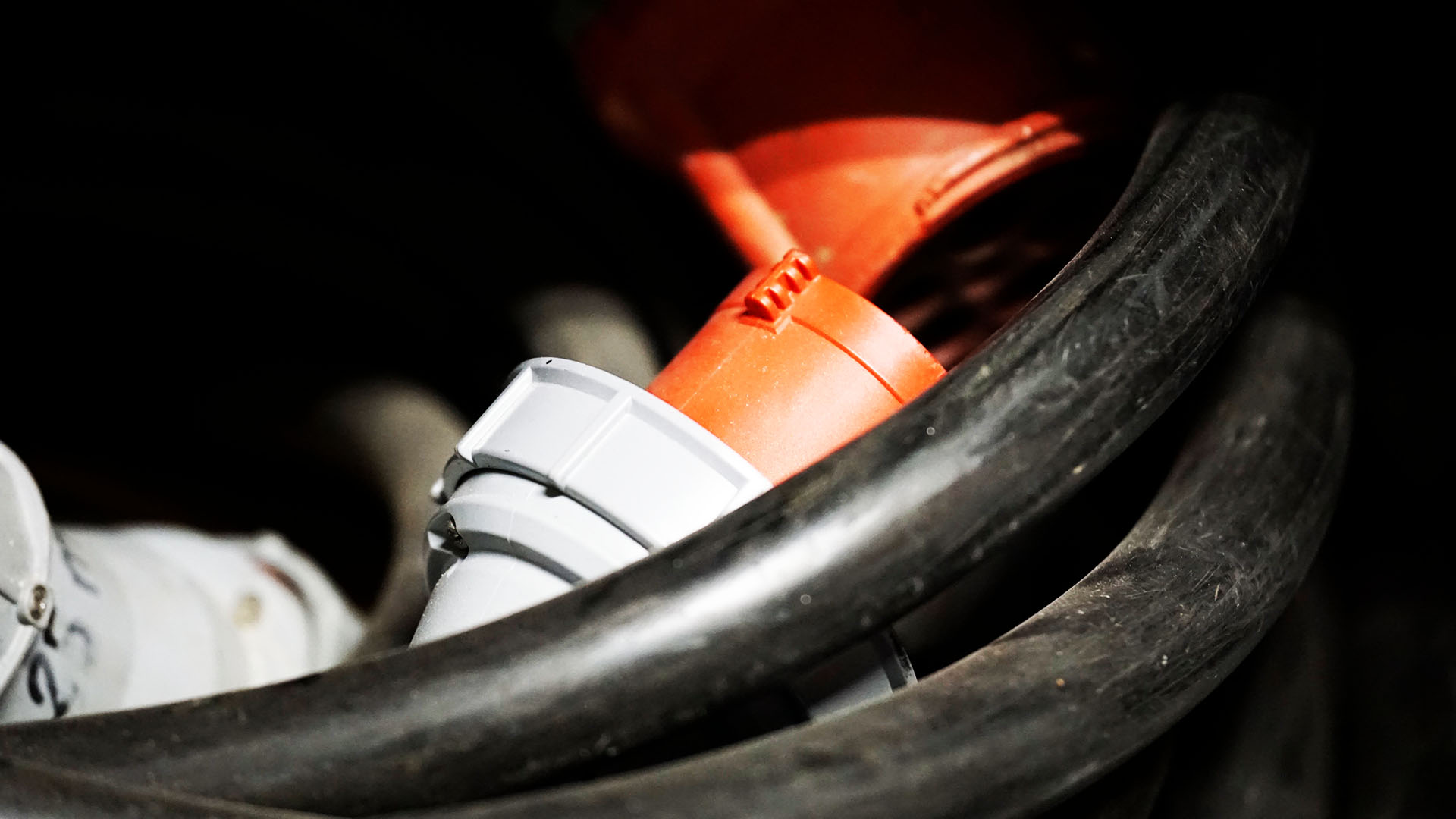 POWER UNITS / SUPER SILENT
The farther away the location, the more important the constantly power. Sufficient power supply is an important momentum in special productions. GrandurFilmStudio, through its partner, RST-Mietgeneratoren, has generators of almost all sizes and equipped with SuperSilent and environmentally friendly technology so that your productions or events have sufficient capacity.
SPECIAL VEHICLES
Car chasing shots or a stabilized system on a ATV, no problem for us. Equipment, set material, or just bulky material wants to be transported. GrandurFilmStudio has a fleet of four-wheel-drive vehicles, as well as special vehicles, such as a quad, which is specially upgraded for filming. We are your transport and logistics company for operations on location.